Solutions for Unified Communications and IP Telephony in companies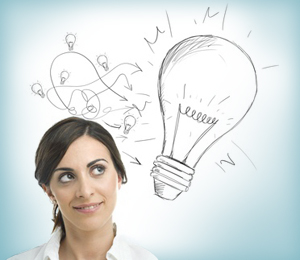 Being in contact with one another effectively, from anywhere, in real time and at cost-efficient rates is an important competitive factor for modern communication systems as well as a central requirement. This is exactly where innovaphone steps in with modern IP telephony and Unified Communications solutions.
Employees generally use several communication systems and have to be available on them all. E.g. fixed line telephone, mobile, PC, laptop or tablet PC. IP telephony and Unified Communications solutions by innovaphone provide you with the shortest and most favourable way to your business partners.
One number solutions, integrating your existing devices or virtualisation: the innovaphone IP telephone systems have been designed to be tailored to your specific requirements concerning Unified Communications and IP telephony without compromising the quality. The open, freely scalable system architecture of our hardware and software solutions makes this possible.